Sunt copleșit de ceea ce 2017 a însemnat pentru mine în fotografie: Finalist Mywed Awards 2017 după 2 Nominalizări – 29 de fotografii Editor's Choice pe mywed.com – 3 Premii (Locul 1 categoria Grup, Locul 2 categoria Trash the Dress, Locul 5 categoria Party), 8 Nominalizări și 25 de fotografii încadrate în Selecția Editorilor  pe fotografi-cameramani.ro (primul loc în România în acest sens). Sute de oameni frumoși întâlniți, mii de fotografii realizate, zeci de ore de muncă și incredibil de multe feedback-uri entuziasmante. Vă mulțumesc din inimă tuturor pentru ceea ce îmi oferiți – munca mea e rezultat al încrederii voastre! This is The Best of 2017!!
yours, Tudor
P.S. – my dear Laura, without you, this wouldn't have been possible :p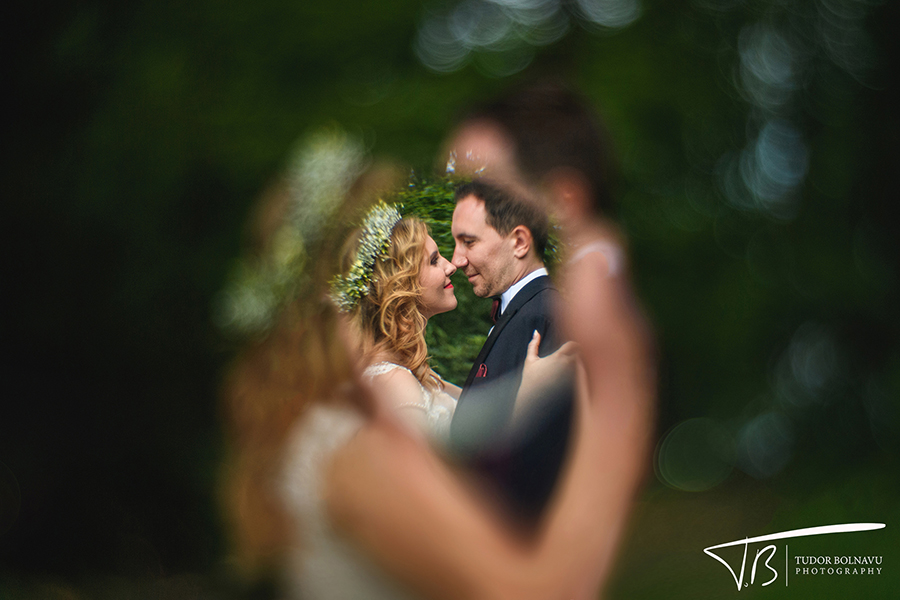 Thank you all!! Hugs!!!